1 – Increased Flexibility
Last year we saw a gradual shift from box-type and rigid benefit programs to a more flexible and customer-focused policies. We predict that this trend will continue well beyond 2018 as employers and employees alike prefer a more tailor-fitted and customized approach to healthcare benefits.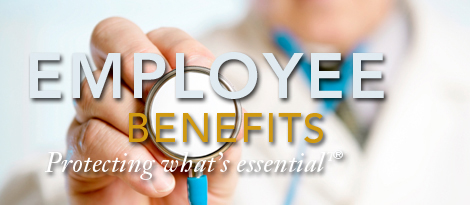 In response to these changing needs, some HMO providers like MedicarePlus, Carehealth, and HMI have made their programs more flexible in adjusting to the requirements of the employees and their dependents. Some insurers like AsianLife, Cocolife, and Generali proposed to customize the benefit programs and offered take-over provisions for those who are transferring from previous providers. The top 3 HMO providers (Maxicare, Intellicare, and Medicard) remained undeterred in their box-type and standard benefit programs for the SME market. While "flexibility" was the buzzword for 2017, veering away from the standard HMO program have a huge impact on the cost for the top providers. This may have led to the strong demand for the second-tier providers who are willing to bend their programs to suit the requirements of the employers.
2 – Increased Benefit Limits
We also saw in 2017 the sudden increase in Maximum Benefit Limits (MBL) for up to threefold without increasing the costs. Backed by a Php50 Billion mother company, Philcare was able to offer this benefit at a relatively low premium cost to clients. We are seeing this trend to continue for 2018 as other providers are also being competitive.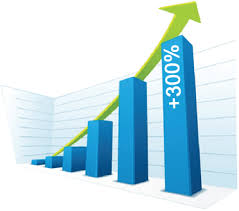 3 – Out-of-Network Access
Most of our clients are now happy to have an option to avail from their preferred providers (hospital, clinic, and doctor) who are not part of the HMO's network. Since these are outside the network of the HMO, the members availing from these providers need to shell out for the payment first and apply for reimbursement within 30 days. The amount to be reimbursed is equivalent to the HMO rates that are supposed to be paid for by the insurance provider had the member opted to choose the accredited network. This is an already built-in feature of EastWest Healthcare. Other HMO providers will charge for an additional 5-10% more to include this  into their program.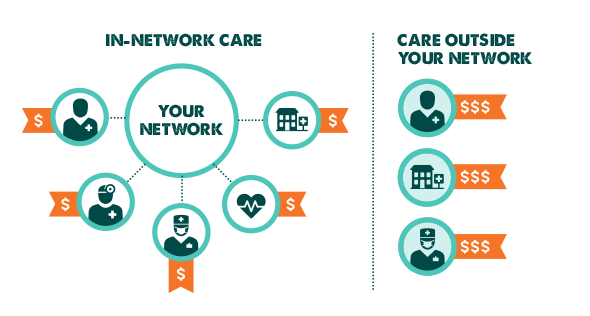 4 – Benefits Refresh Every Three Months
This benefit is literally unheard of since last year. Traditional HMO providers would normally wait for the renewal of the contract year before they replenish the benefits. Generali Philippines have introduced this feature in their healthcare program for SME's called SMILE. Thus, even if the member was able to use up the benefits, they just need to wait for the succeeding quarter so the MBL can be refreshed.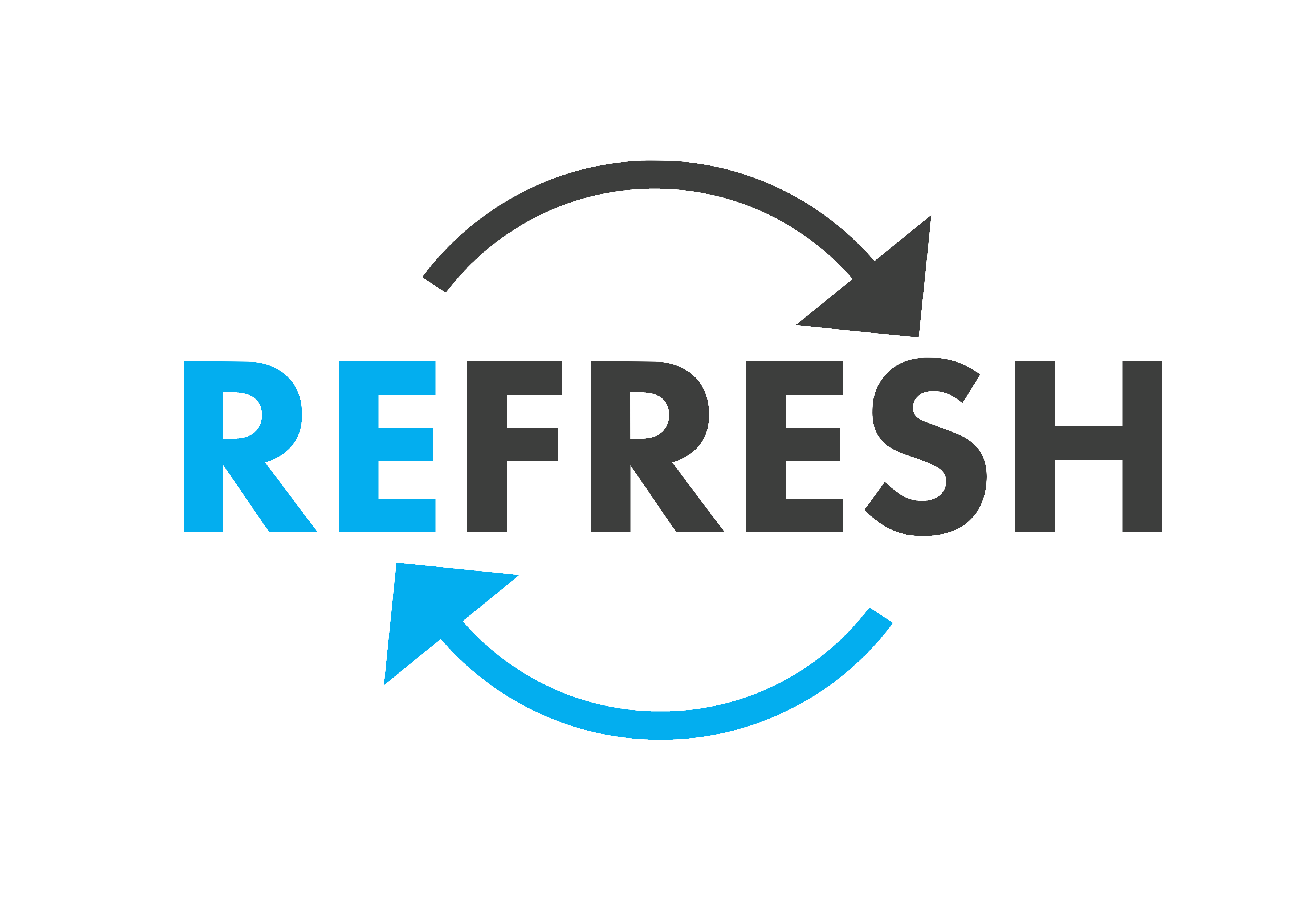 5 – Maternity Assistance
Most of HMO providers only have pre and post-natal consultations as coverage for maternity. However, Philcare shook the industry last year by offering free maternity assistance worth Php5,000 per delivery at no additional cost.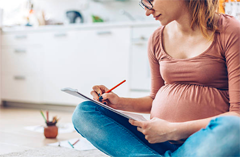 We at Keyman believe that these benefits will be the trend moving forward. Although there may be some changes and other developments in the next few months, we are predicting that these benefits are here to stay and will be part of the standard package for most providers.
(Note: This article does not make any guarantee that the providers mentioned above can always give these benefits as policies are based on a number of factors like risks, age demographics, type of industry, and others).
To know if these benefits are feasible for your employees, please get in touch with us today for a FREE CONSULTATION.
Contact Numbers: 02-6555026, 09189856931
Email: sales@keymaninsurance.ph